BEFRIEND INTERNATIONAL STUDENTS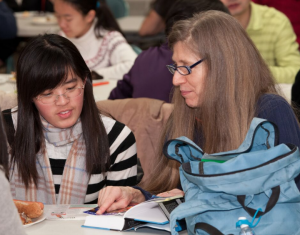 This opportunity is currently available at Grand Valley State University Allendale campus. Meet weekly with international students for conversational English over tea, coffee, and snacks.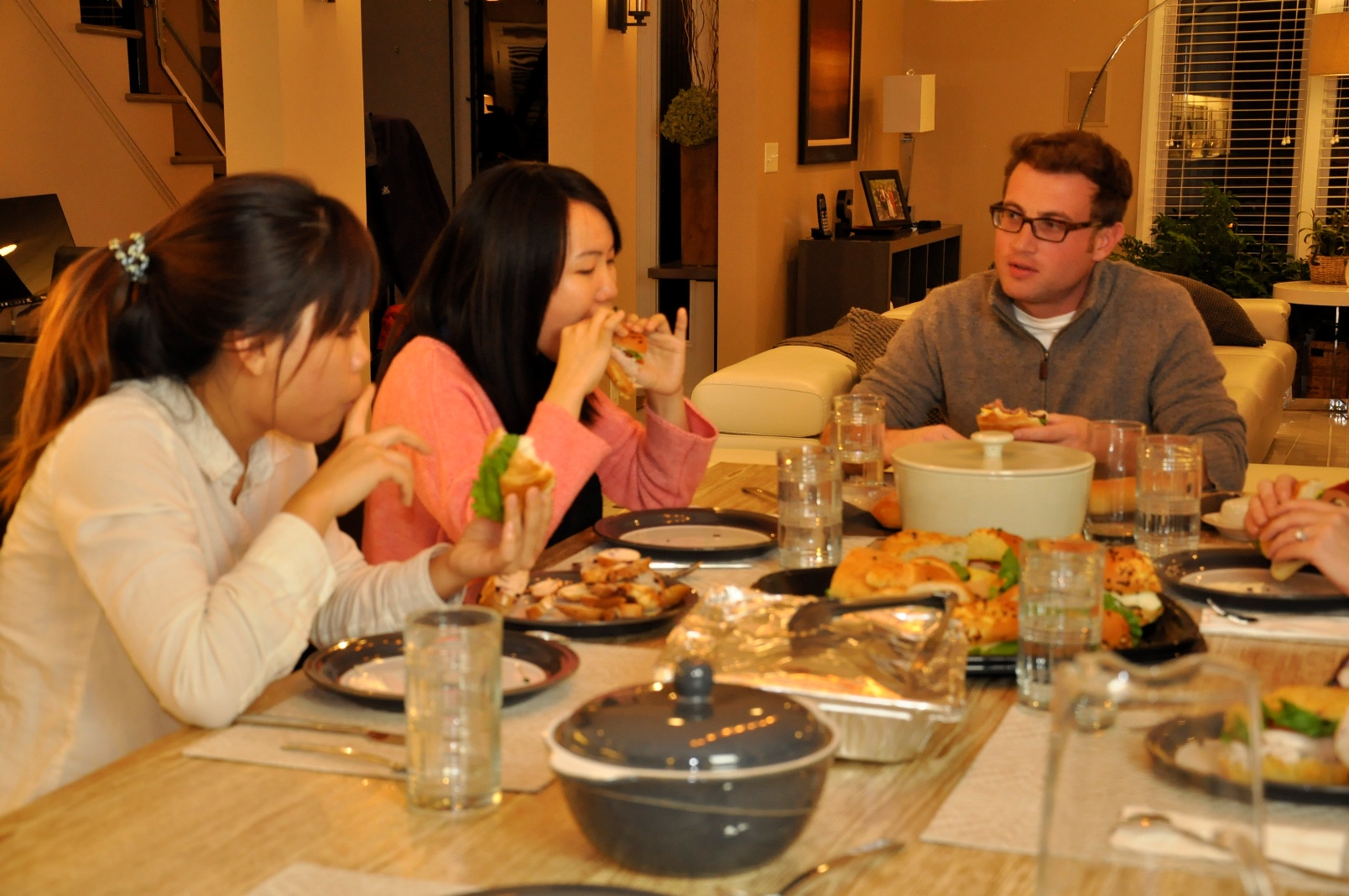 Add some international flavor to your holiday celebration by inviting some international students to share your holiday meal with you, your family and/or your friends!